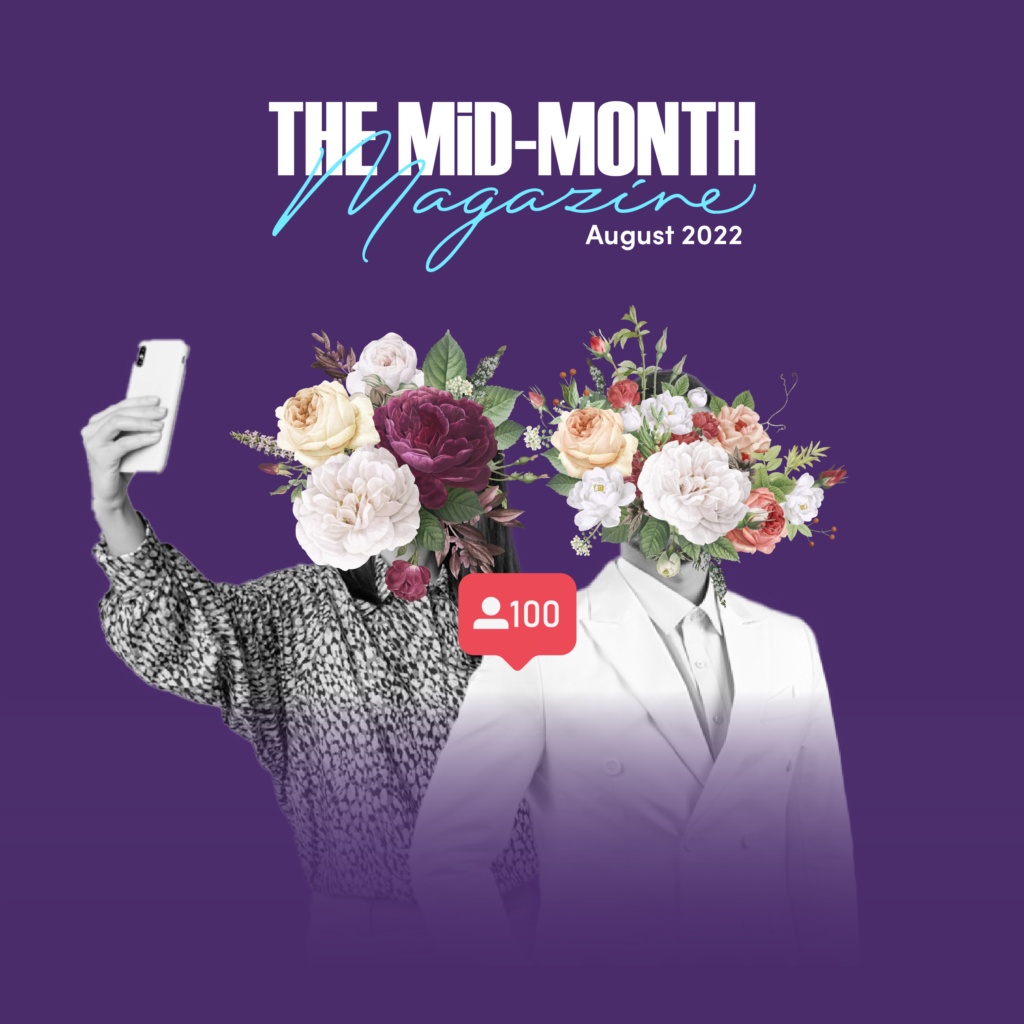 THE MiD-MONTH MAGAZINE AUGUST
The Mid-Month Magazine AUGUST↓
They are influencing you! Let's talk about influencer…
It started with short musical videos. It went viral. It changed the structure of other apps, and now it might be banned!
What's TikTok? and what's
wrong with it?
THE MiD-MONTH MAGAZINE JULY
From The Mid-Month magazine now available to you from
Business Box Middle East
To keep you updated on the latest developments in the marketing of the medical and pharmaceutical sectors in the Middle East.
You can also follow our Instagram page via the following link:
THE MiD-MONTH MAGAZINE JUNE
The Mid-Month Magazine JUNE ↓
What is the MAKETING FUNNLE?
Did you hear about it!
If you've ever read about marketing or sales, you've probably
come across the term "Funnels". Don't worry, This article will go
over Marketing Funnel in further detail in a very simple way!
THE MiD-MONTH MAGAZINE May
Let me help you
create a SWOT analysis
Analysis, strategies, planning, etc. You have probably encountered
these words when starting your own business. Today,
we'll recommend you a popular yet proven tool for developing
a solid strategic plan.
SWOT analysis is a model for evaluating
a company's competitive situation and establishing strategic
plans.
The Mid-Month Magazine May ↓
THE MiD-MONTH MAGAZINE April
Is Offline Marketing
Still useful?
Although online marketing has taken over these days, is offline
marketing still relevant and useful? This is what we are
going to explore through this article!
The Mid-Month Magazine April ↓
THE MiD-MONTH MAGAZINE March
is a monthly gift prepared by the Business Box team for all the people who have an interest in the marketing field, such as:
Business Owners
General Managers
Marketing department managers
Especially, in the medical field.

THE MiD-MONTH MAGAZINE covers topics that spread the awareness to the audience to be familiar with the modern marketing concepts. Also, THE MiD-MONTH MAGAZINE gives some online/ offline marketing Advice and Tips & Tricks; that would make a difference.
Moreover, our THE MiD-MONTH MAGAZINE contains a section for Top Trends. We also like to share some of BB- insights that connect our audience directly to our achievements by sense.
As always, we don't let you go before giving you something to remember. Therefore, we arrange the last part of our THE MiD-MONTH MAGAZINE to be a calendar that shows all events dates in a theme designed by BUSINESS BOX TEAM.
The Mid-Month Magazine March ↓