Coaching and Business Optimization
Business Box offers coaching and business optimization events; to explain all concepts clearly; in order to enhance companies, employees and performances.

Coaching and business optimization is a process of identifying and solving the gaps in a company's performance. The process includes assessing the strengths and weaknesses, developing an action plan to address them, and implementing the plan.

Coaching is an interactive process that should be tailored to individual needs. It helps people develop skills they need for their work, improve their performance at work or personal life, or both. Coaching can be done in person or remotely by phone or video conference. Coaches provide feedback, guidance, support, and encouragement to help individuals reach their goals.
Business optimization is about optimizing what you're doing now for maximum results with minimum effort.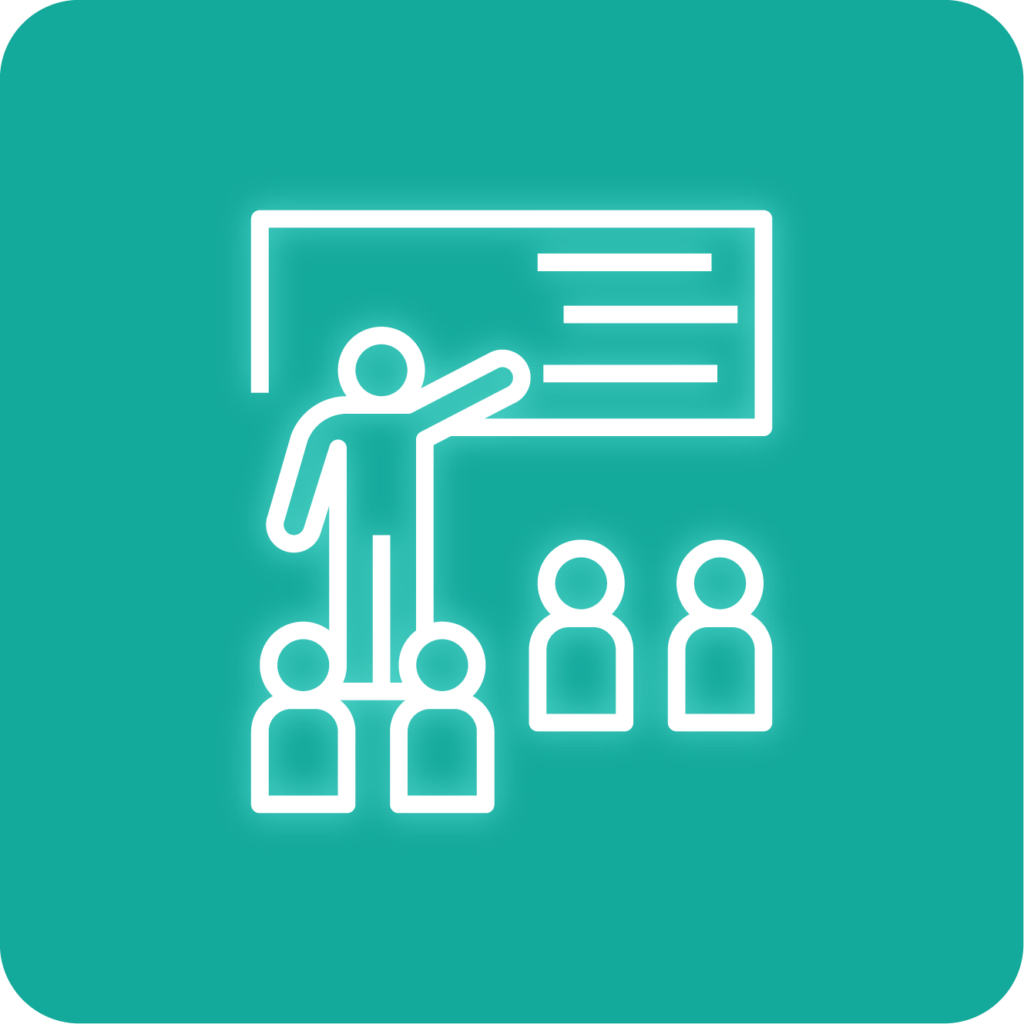 All-in-one business coaching
Business Box is your guide for all your business needs. Whether it's technical marketing training, communication skills, selling skills, customer service, medical knowledge, HR development, or pre-ISO control, we have something for you.
We help you grow your business
Our team of experts can provide coaching in any area of your management to help you achieve new levels of success. We offer a free assessment to pinpoint your needs and the right package to suit your budget. Above all else, we are passionate about helping our clients achieve success in their own businesses.
We have the right package for you
Custom-tailored to fulfill your every need and requirement, we have packages that will suit any kind of budget and there's something for everyone